Relationships
Are you thinking that you and your partner need a tune-up? Do you feel like you could communicate better if you had some re-start tools?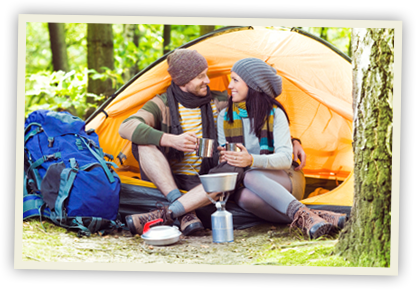 Many people seek counselling to deal with relationship issues. Creating a healthy relationship is work, sometimes difficult and sometimes full of lovely discoveries. An extra perspective is sometimes needed to help address current and long-standing issues that arise in relationships. Conflict styles can reflect old patterns stemming from family of origin, but can shift using a curiosity-driven approach to understand such patterns. Individual and couple sessions are possible for exploring communication issues.
Sometimes people want to work on their adult relationships with their family members. This is useful to break old patterns, to feel less triggered, to enjoy your time more with them and to put the end to old stories that are not helpful for you. Undoing old stories is one of the biggest gifts you can give yourself. Tania welcomes you to reflect on how your life and relationships could be different if the stories you were told about yourself weren't true.
Dealing with a break-up or divorce can be stressful and isolating, both emotionally and financially. Clarifying where you came from and what you want your path to be can lead to rewarding interpersonal insights and new roads to explore.
Click here for information on Lesbian Gay Bisexual Transgender Two Spirited Queer Questioning LGBTQ+ Relationships. For information on Alternative Relationships, click here.