Wellness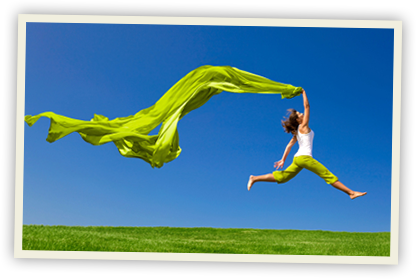 Some of the reasons people seek counselling are to increase self-worth and self-esteem especially following traumatic and abusive experiences. Therapy is useful to sort out mixed feelings, to build healthy relationships, name the crazy making stuff, and to feel more fulfilled.
Health and wellness also includes the whole you: how you are doing physically, mentally, emotionally and spiritually. Depression and anxiety are normal experiences in life. The degree to which people experience them varies, as well as individuals coping skills. Therapy can help with new insights and skills - but it won't fix things unless you do the work outside of the office too.
Do you feel small things are becoming big things? Or feel triggered over things that you'd normally not be?
Counselling with Tania is an opportunity to explore what this means to you and what you want to do about it.
Tania's approach is non-judgmental, she encourages reflection and works from a feminist perspective. A guiding hand is offered through therapy to learn about the bigger picture and how it affect you. You choose how to explore your relationship to your body, your significant other, your family of origin, and/or your children.